The Dolpo Area – the Holy Land of the Guru Rinpoche – is located in a smooth valley reaching more than four thousand meters in altitude in the Himalayas. In the summer, the area is covered by lush green grass and flowers, filled with yaks and horses. Surrounded by lofty mountains, the Dolpo area presents a beautiful scene full of sunshine, vitality, and magnificence. In the winter, the area is blanketed with snow, a symbol of benevolence and virtues.
All of the local residents are devout Buddhists; many of whom are Rinpoche's disciples. After several earnest requests to invite Rinpoche to give teachings and hold Dharma assemblies, the Rinpoche decided to build a Buddhist Monastery here to accommodate an annual Dharma assembly of One Hundred Million Vajra Guru Mantra Recitations, which will help local residents achieve the peace of mind and a more meaningful life.
On April 15, 2016, the venerable Rinpoche and Khandro Rinpoche presided over the Groundbreaking Ceremony of the Monastery. Despite all the difficulties with the construction work in the mountains, our venerable Rinpoche and Khandro Rinpoche still assume this magnificent task, not for their own fame and benefits, but for the benefits all sentient beings. The unfazed, fearless courage they exhibit is a clear representation of their unbounded compassions and loving kindness!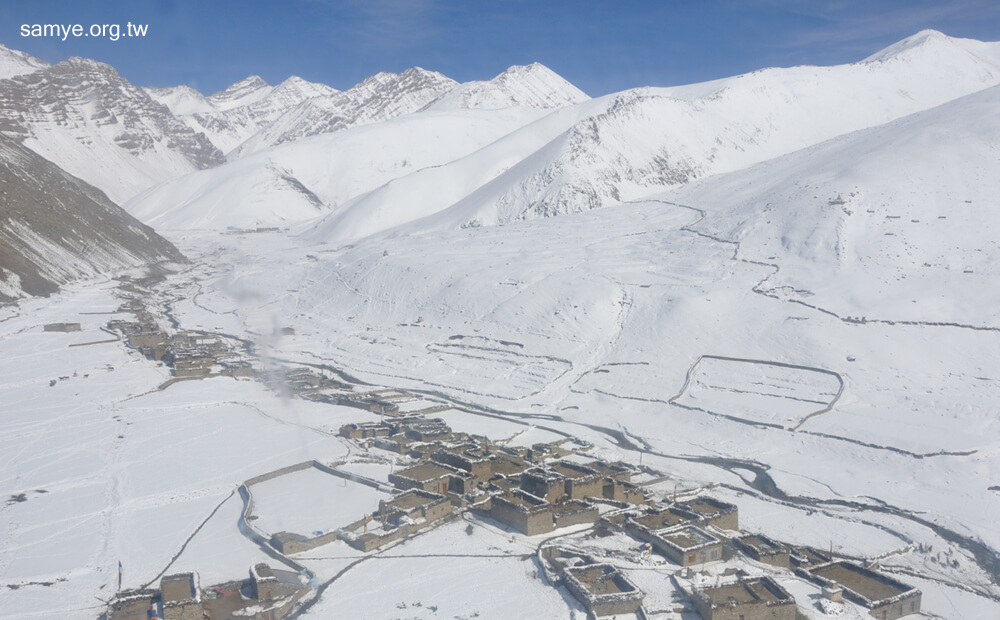 1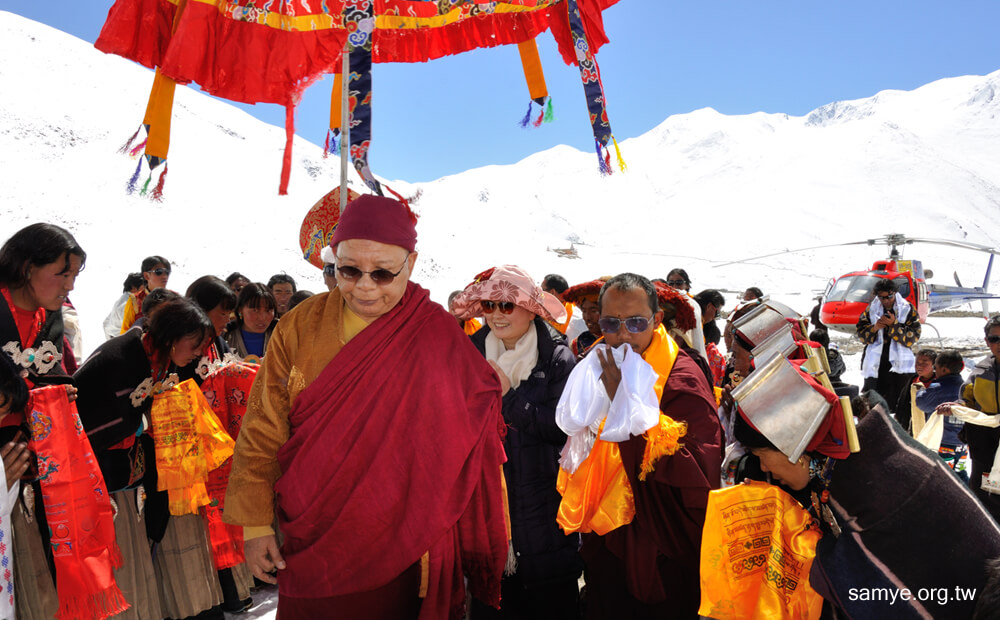 2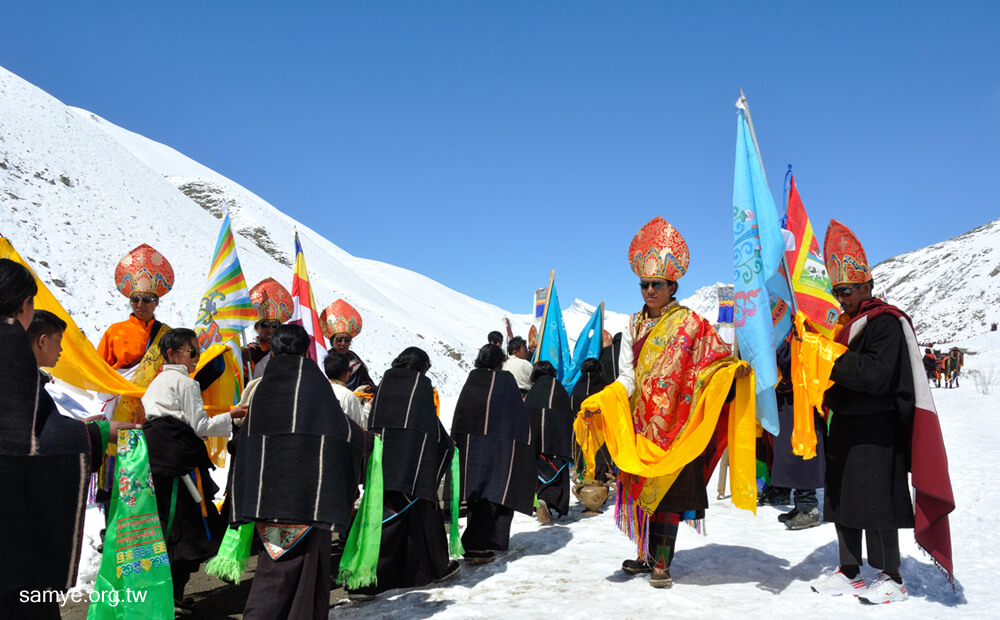 3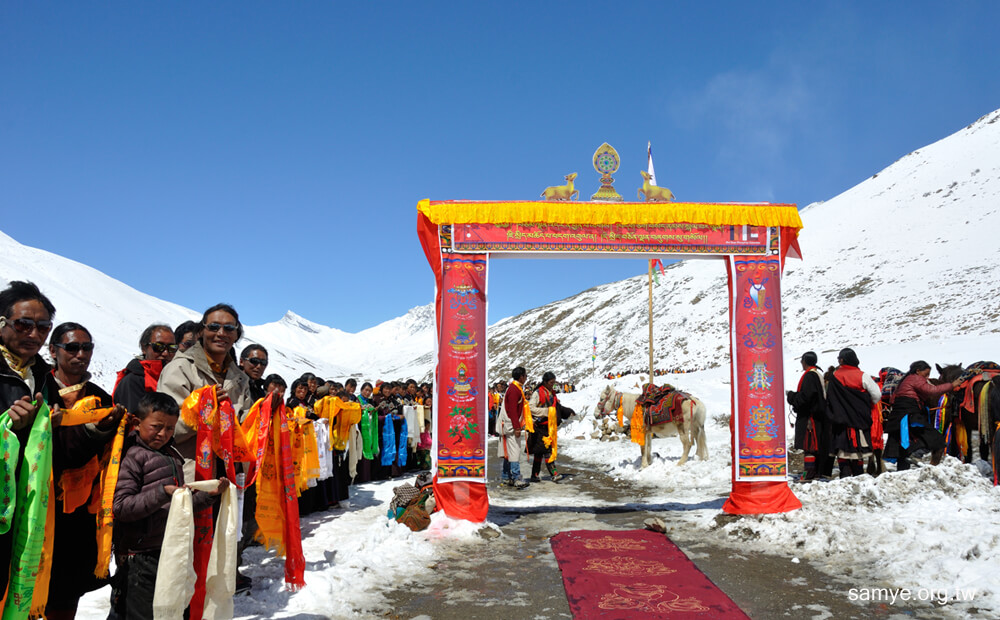 4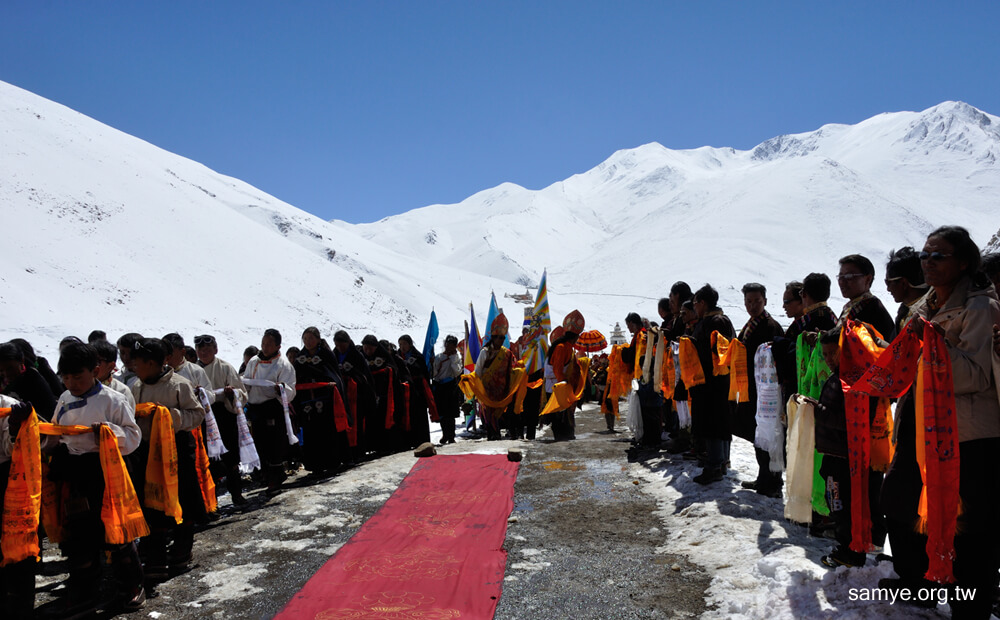 5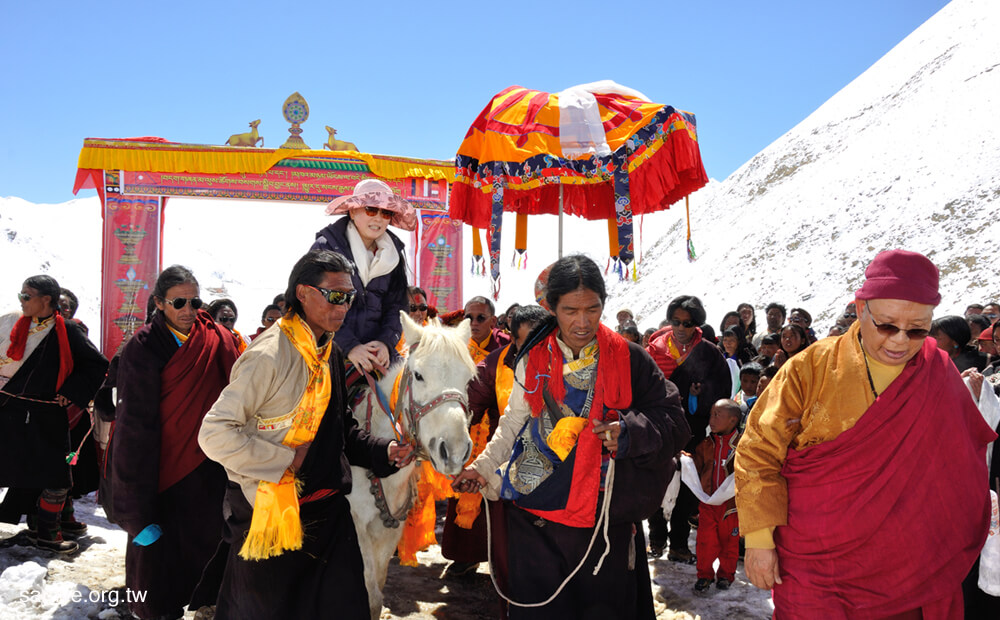 6
7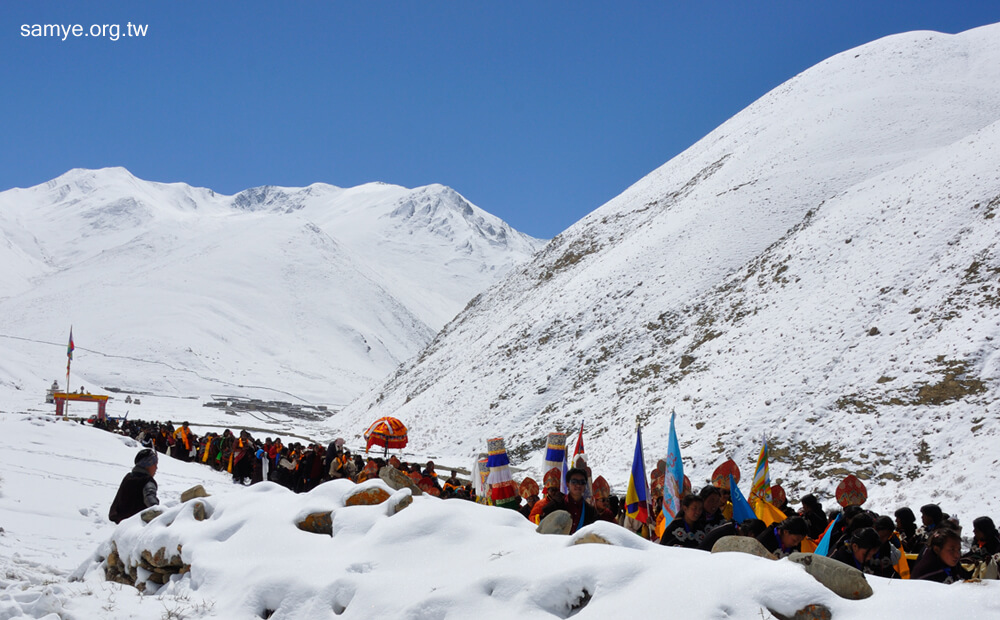 8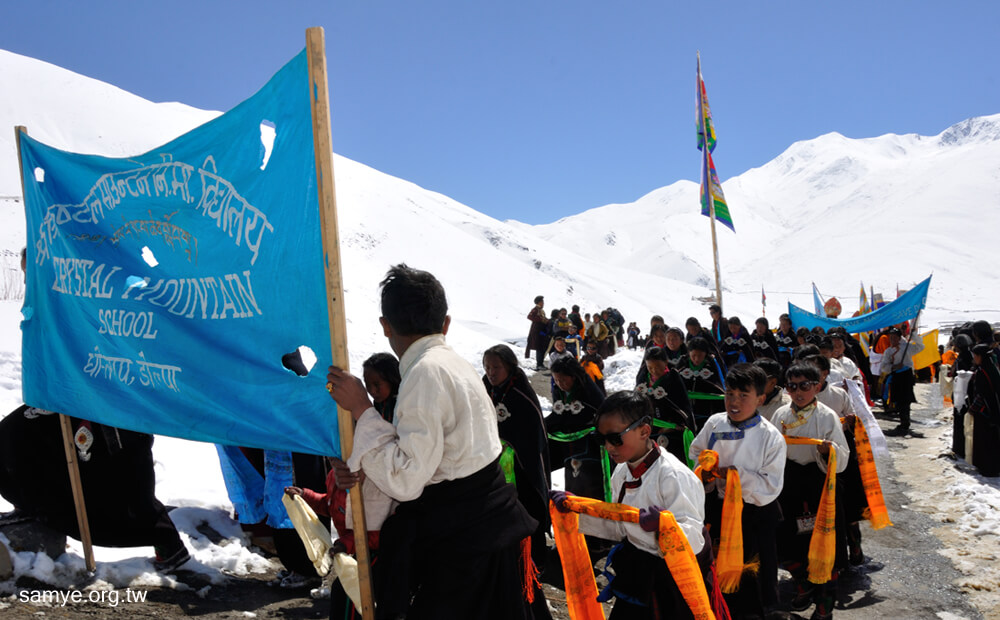 9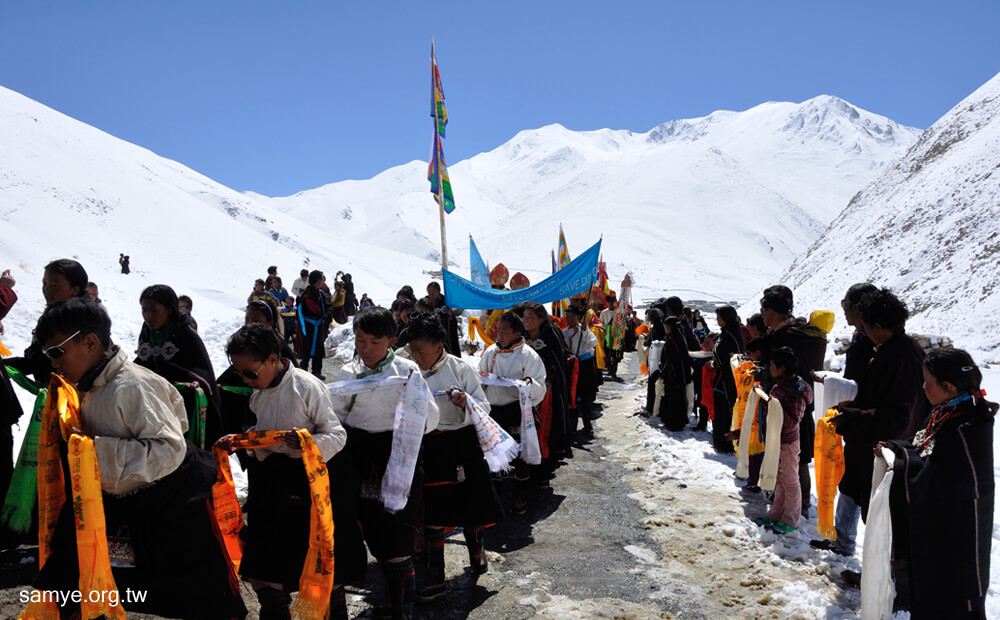 10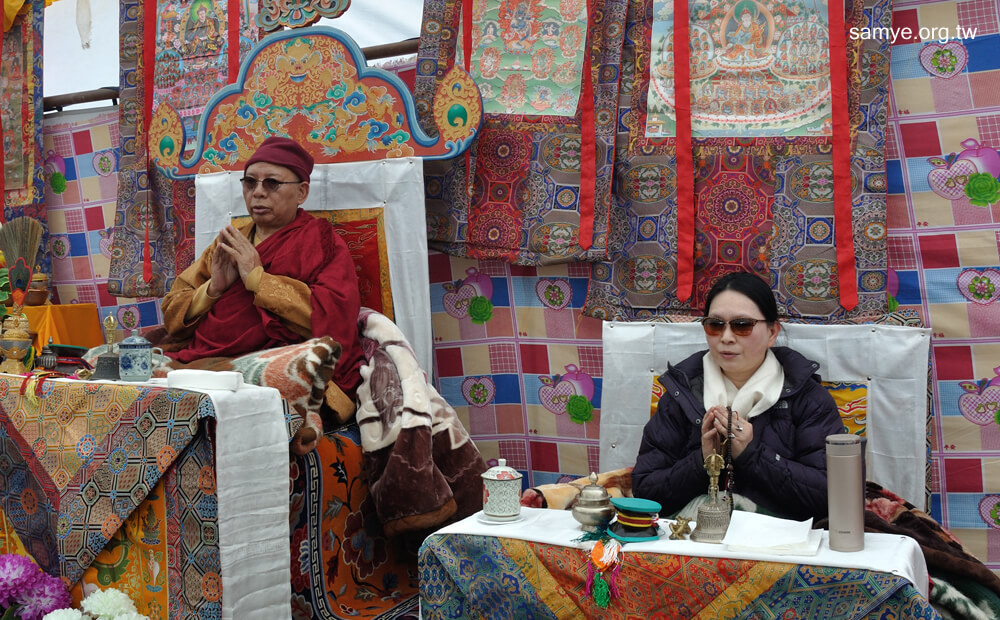 11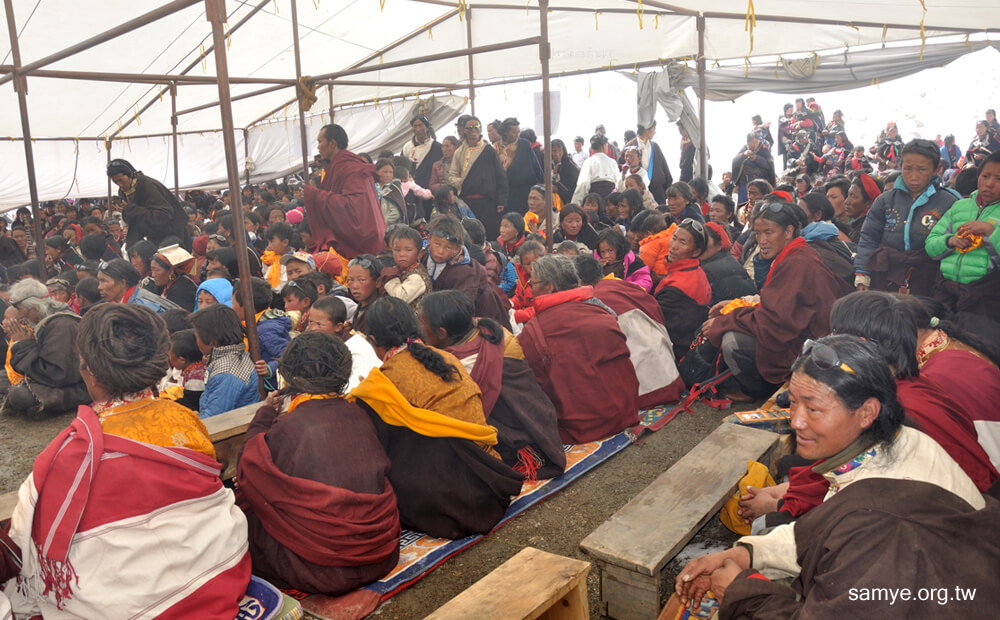 12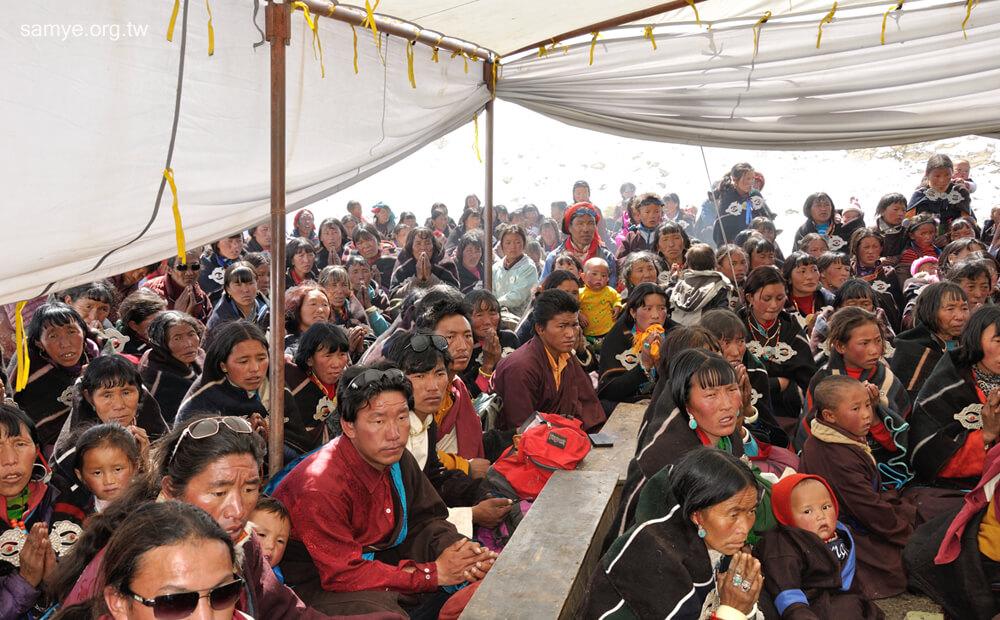 13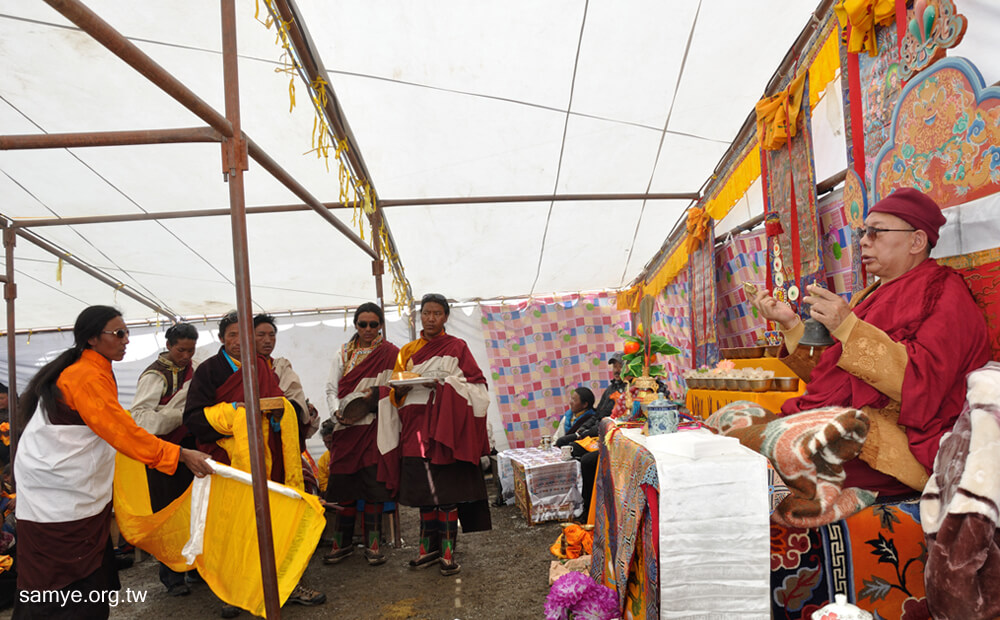 14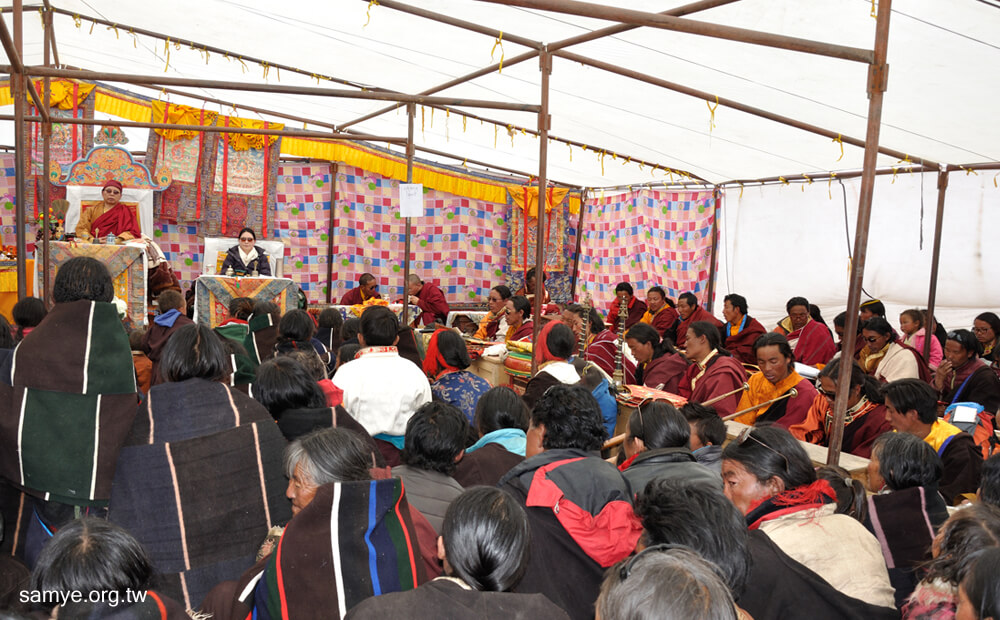 15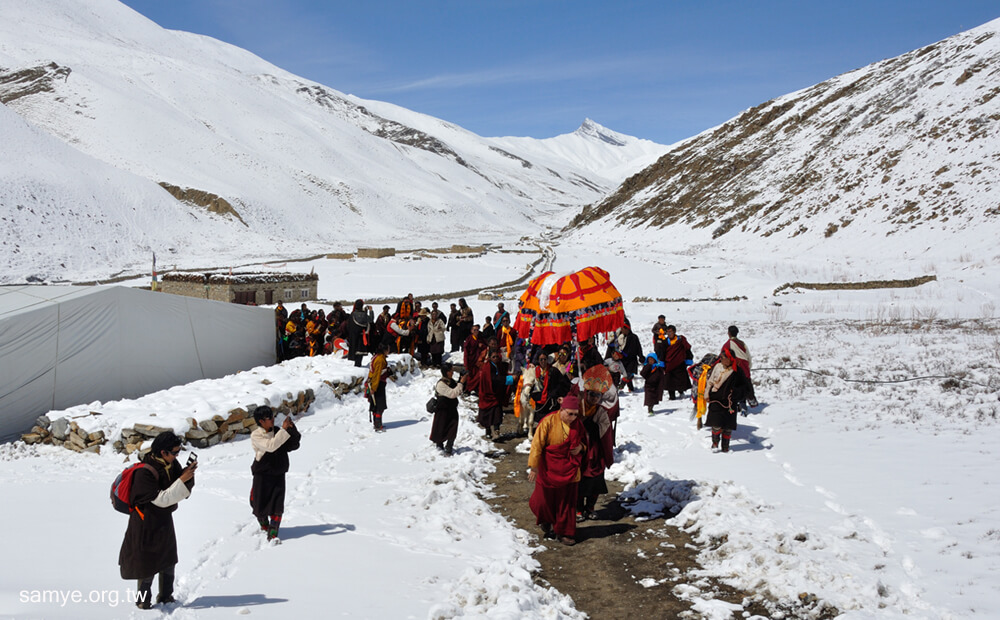 16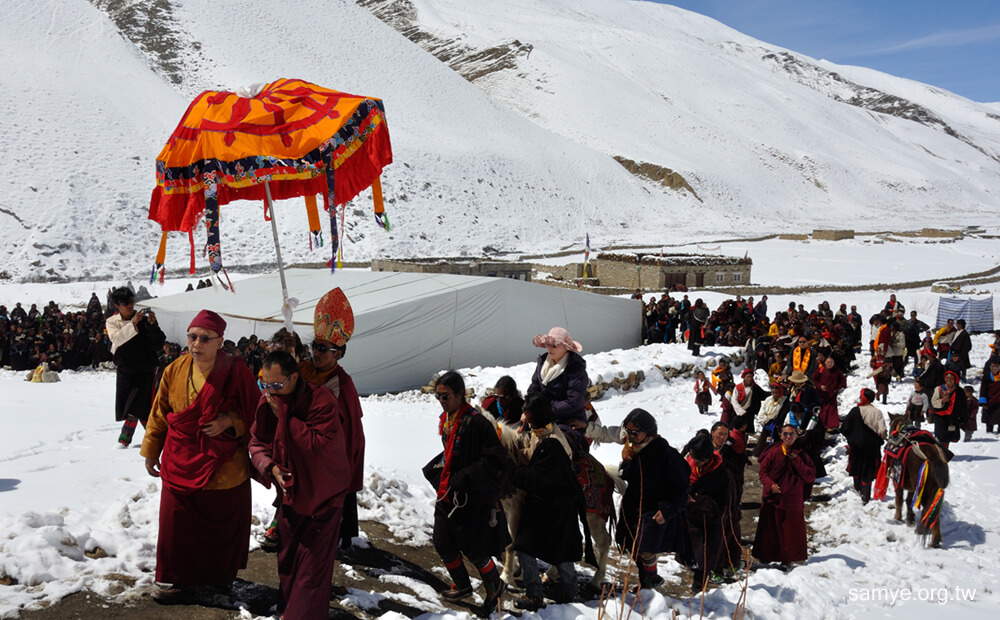 17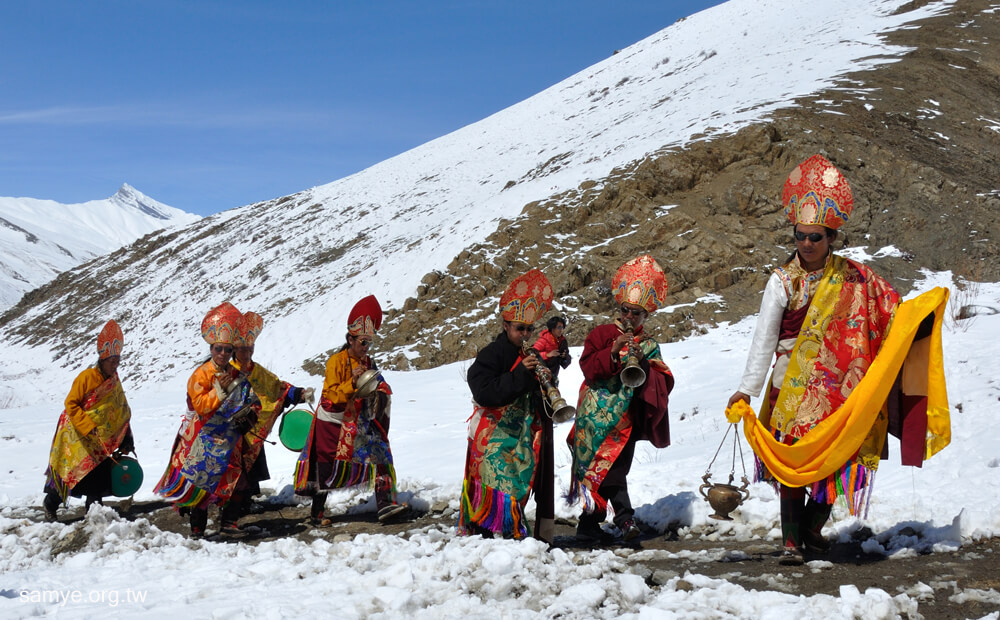 18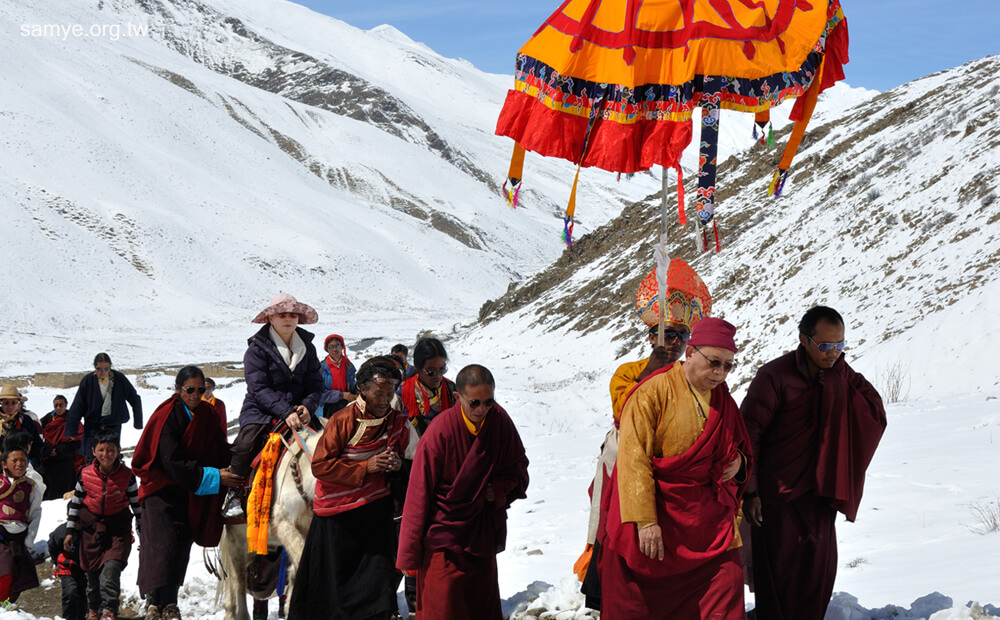 19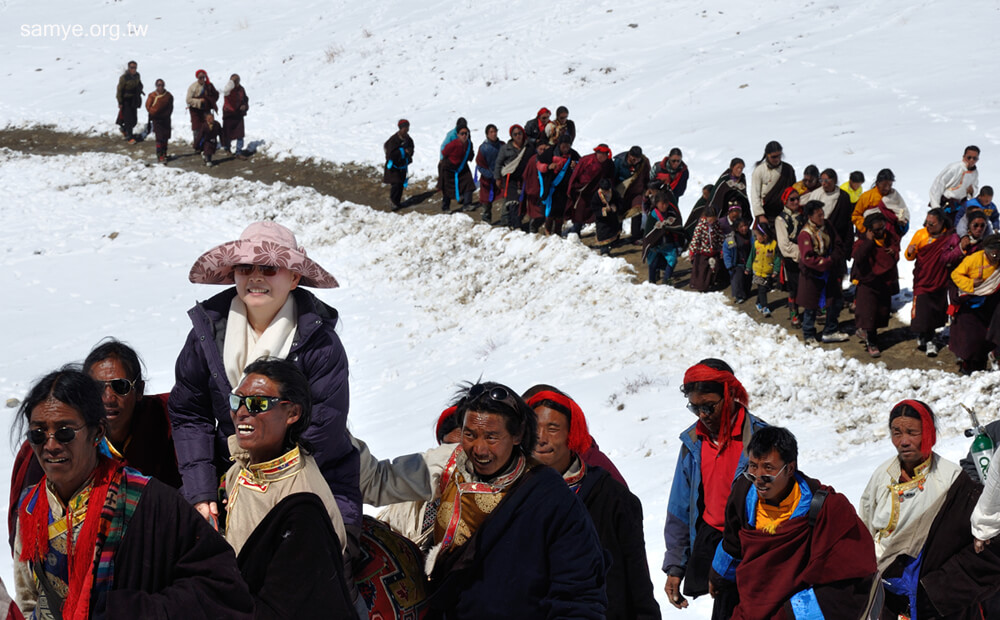 20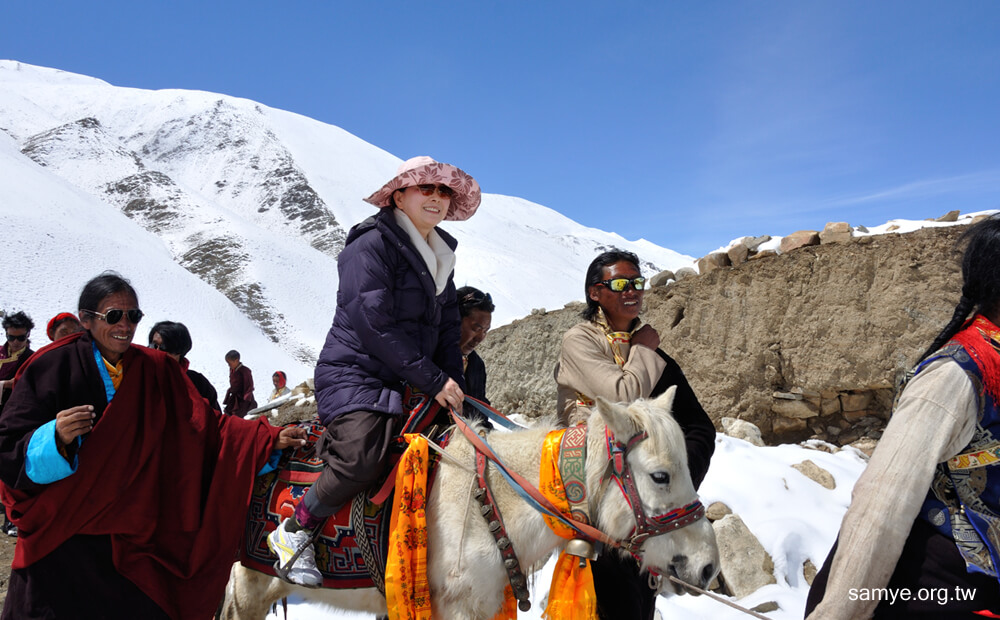 21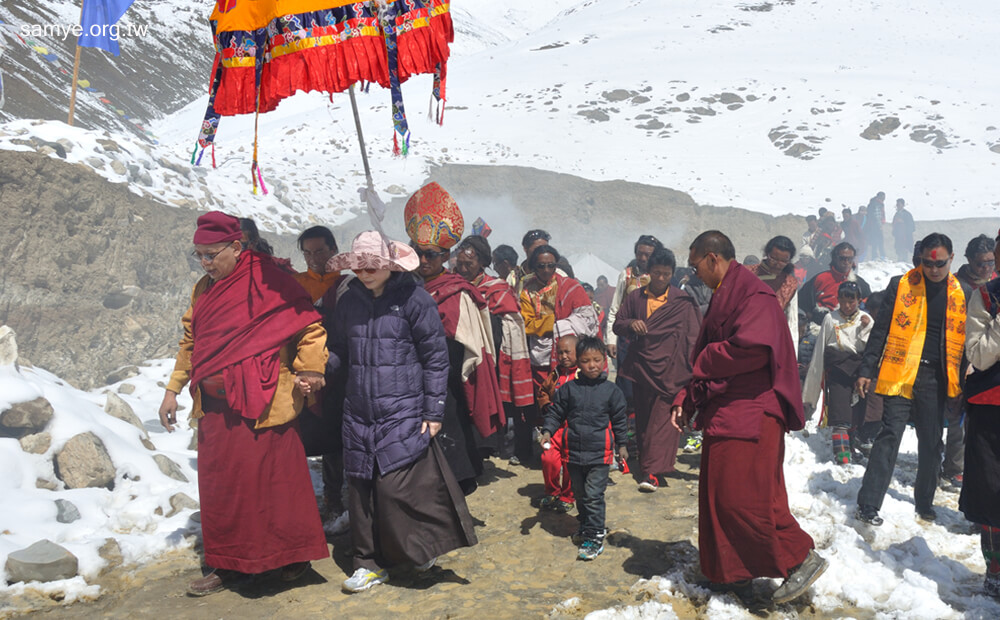 22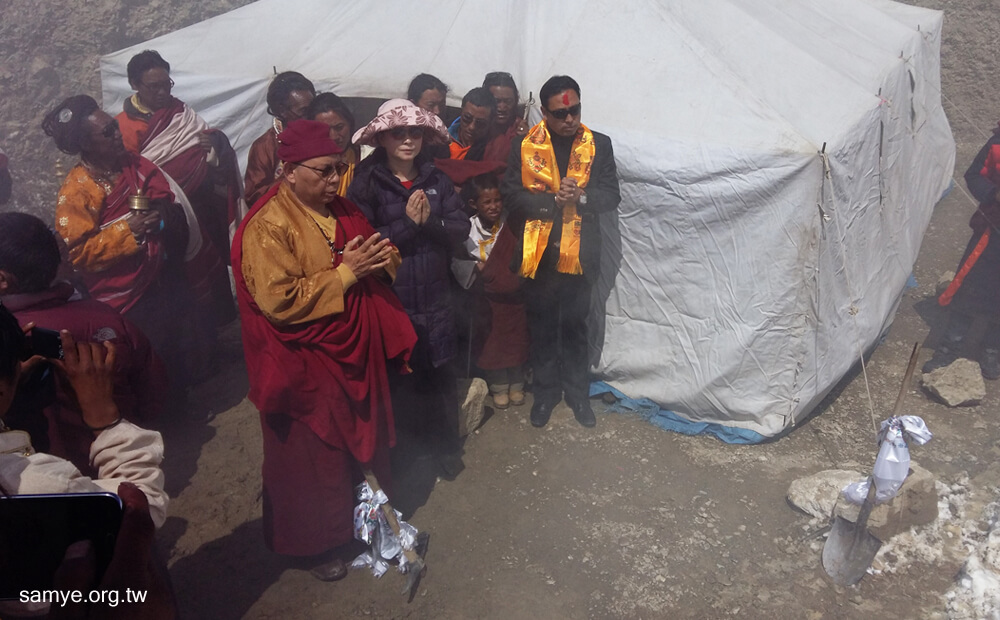 23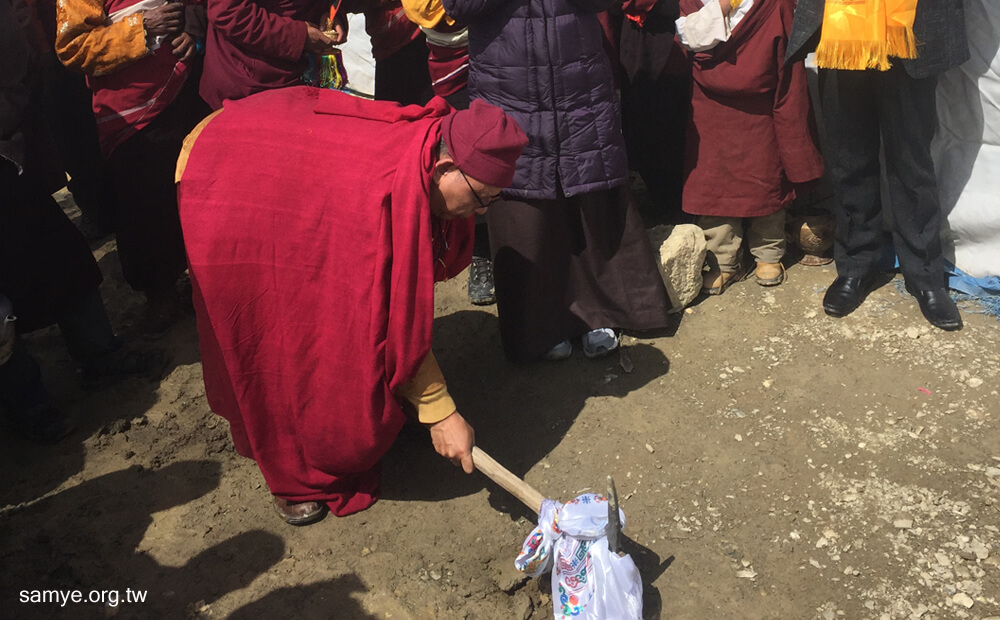 24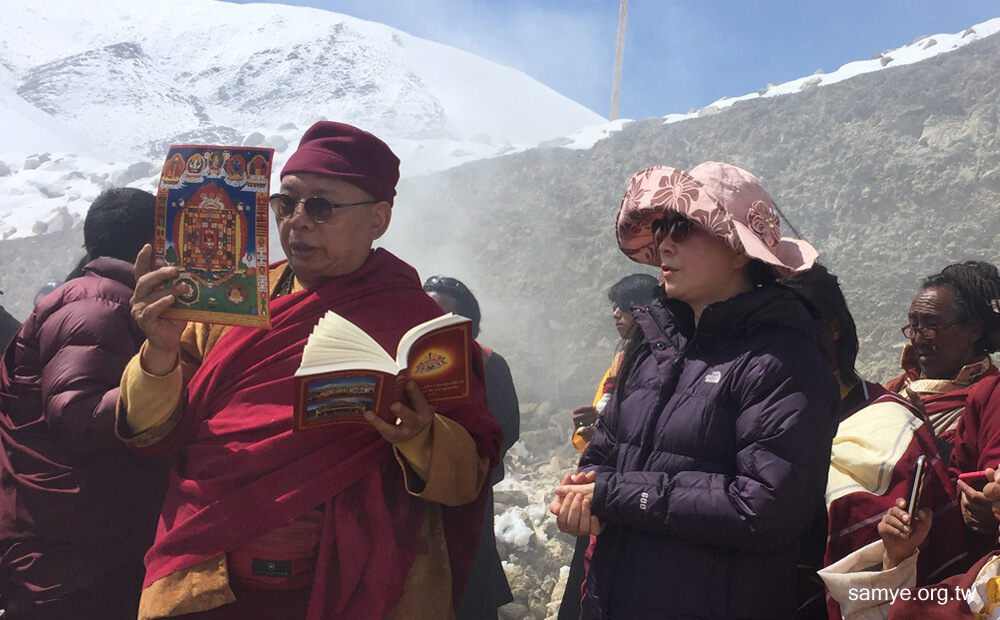 25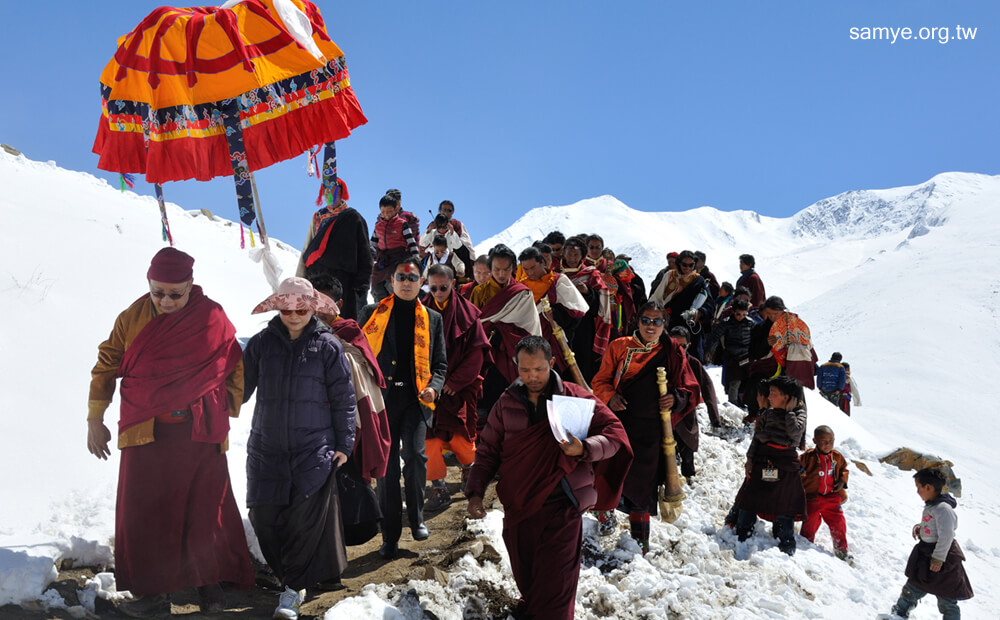 26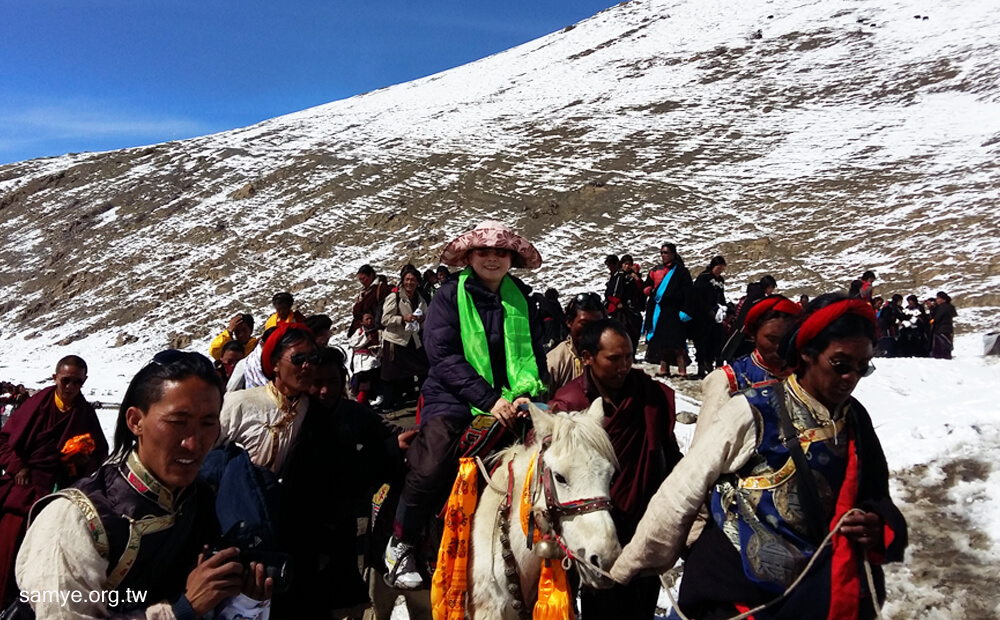 27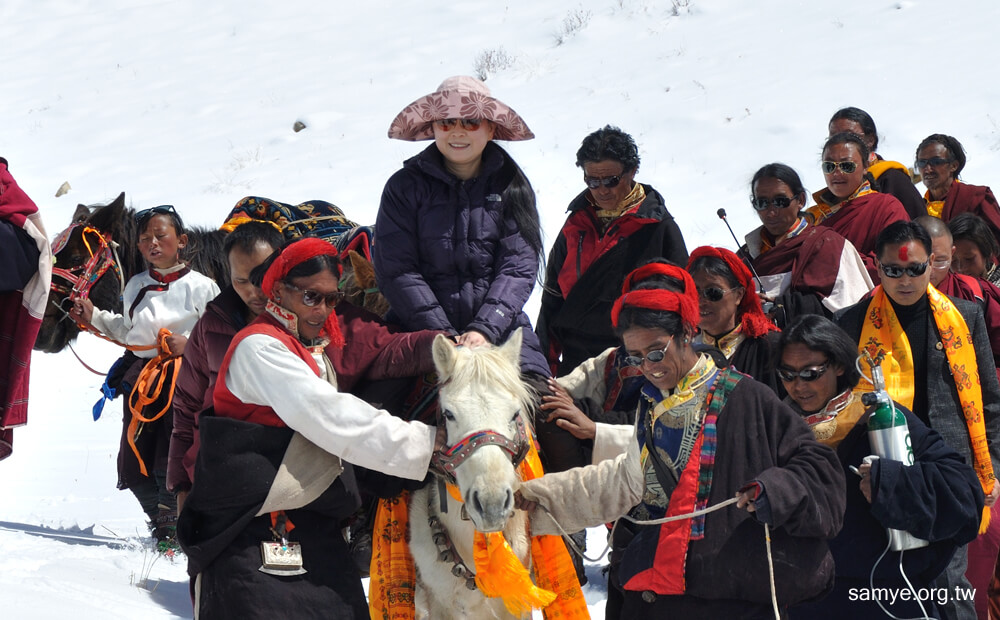 28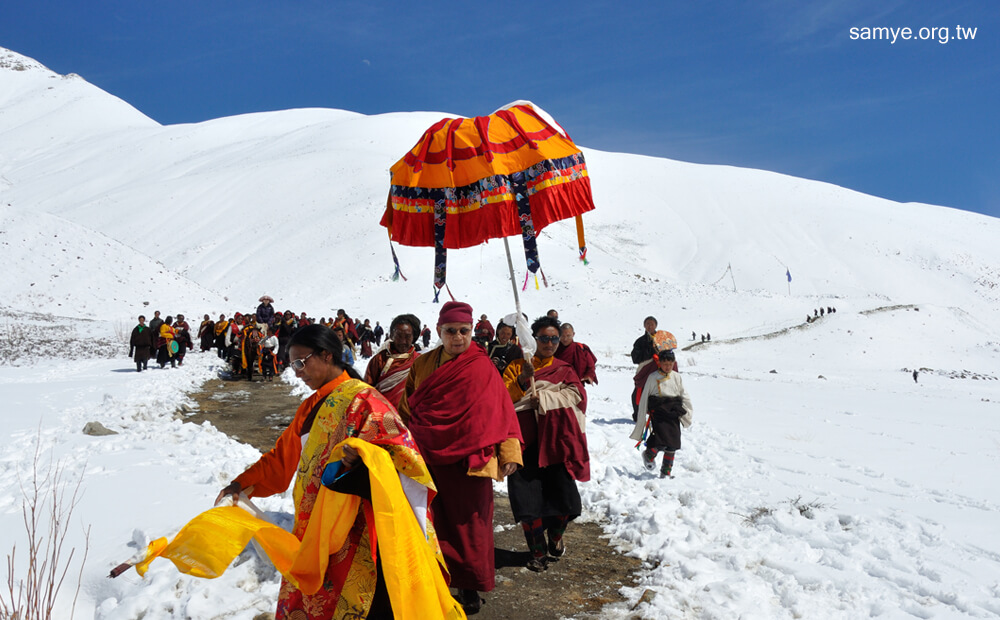 29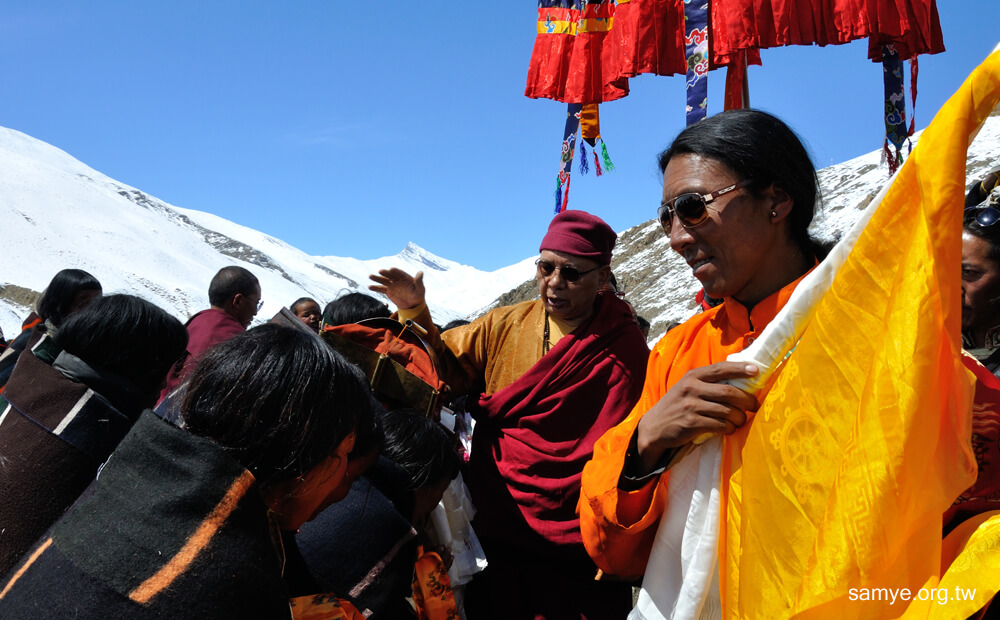 30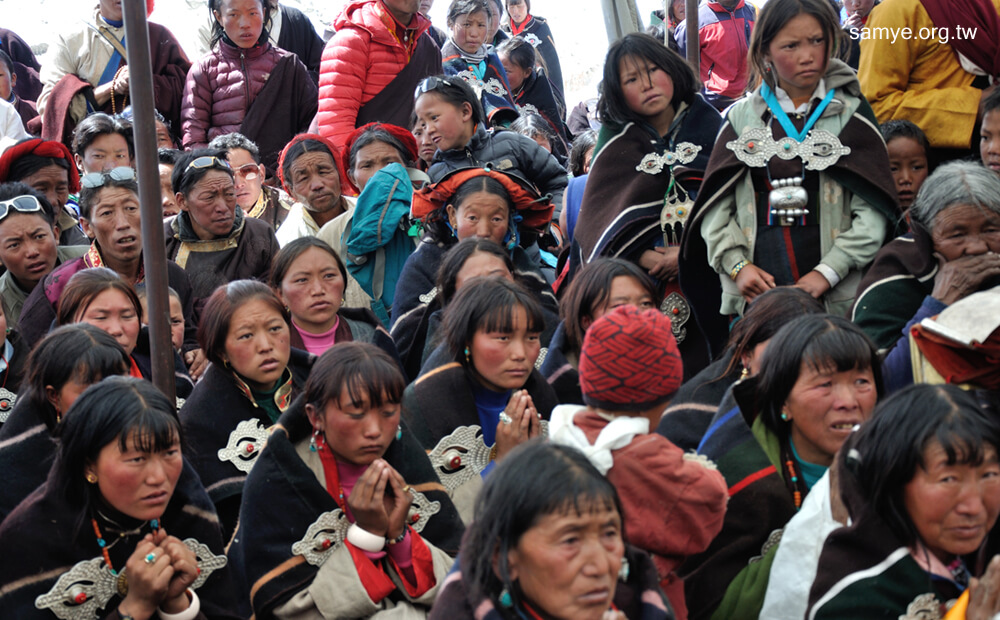 31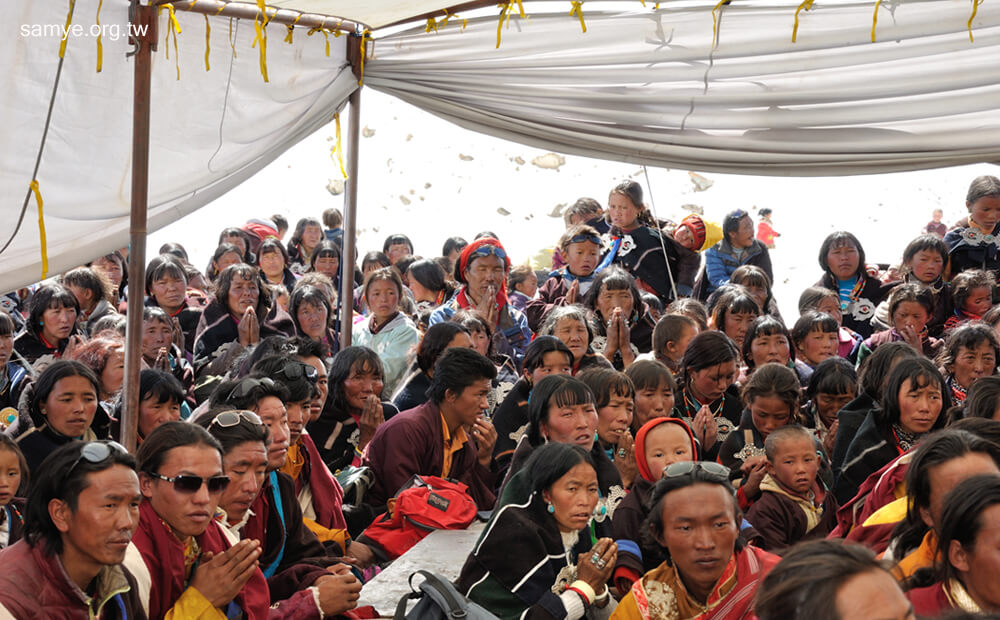 32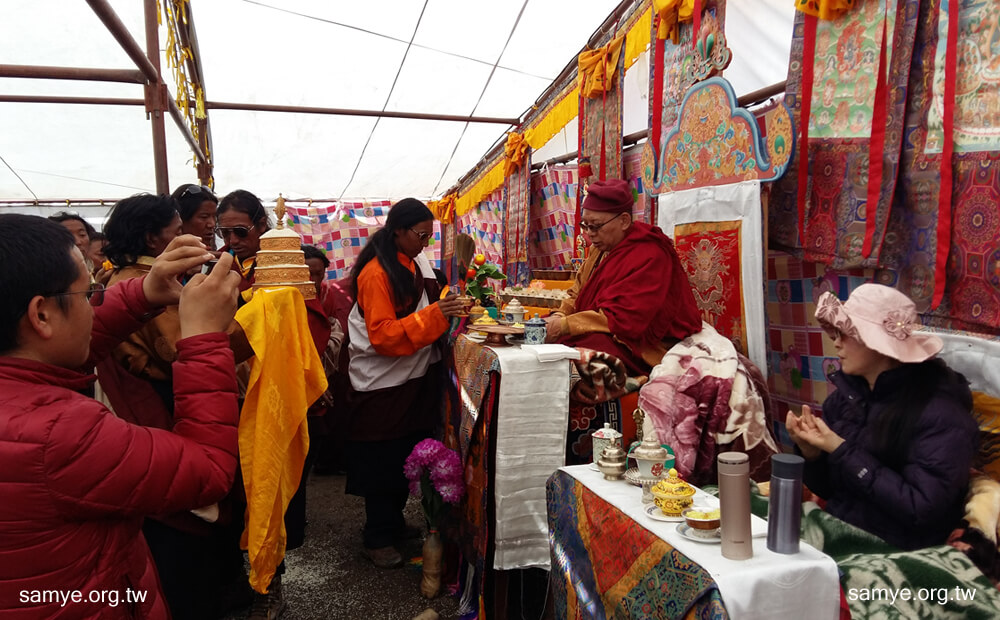 33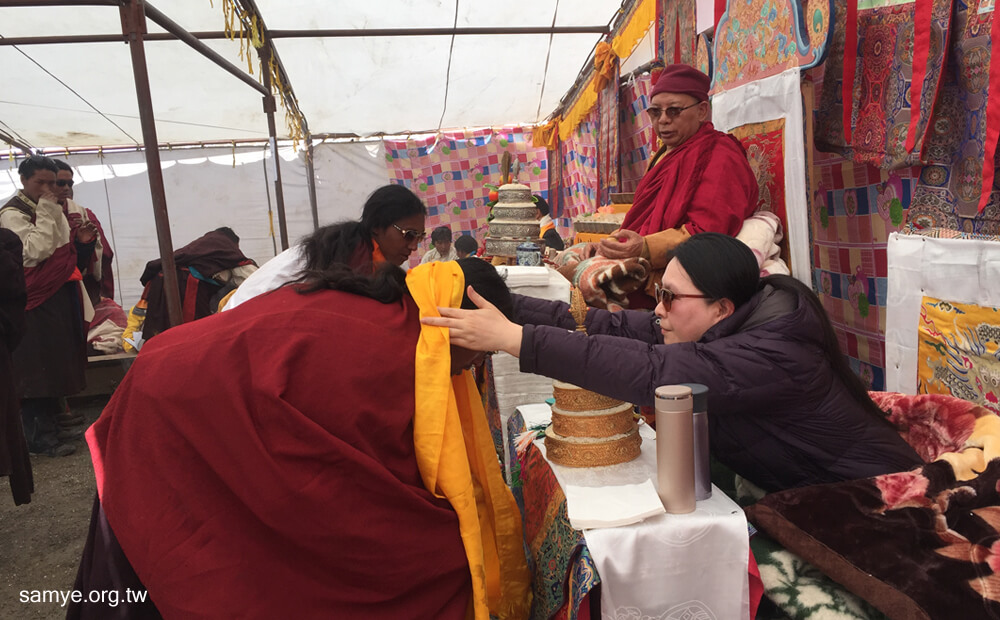 34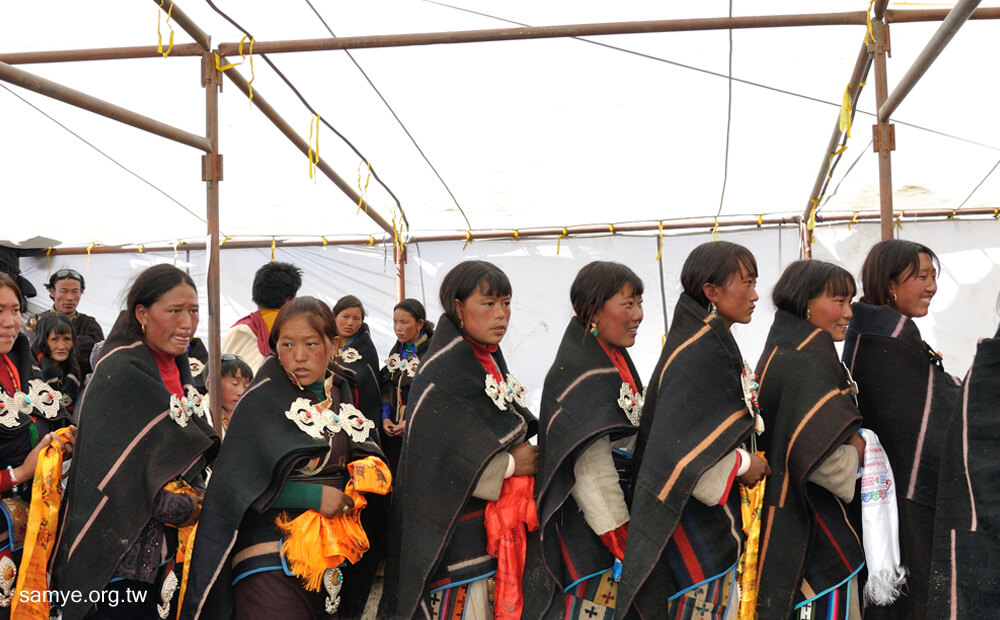 35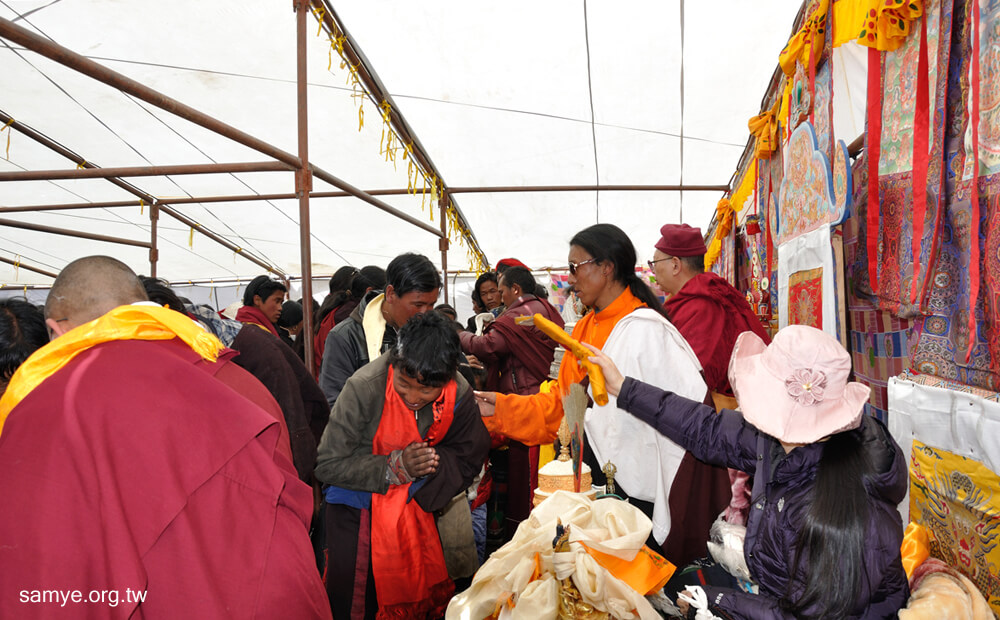 36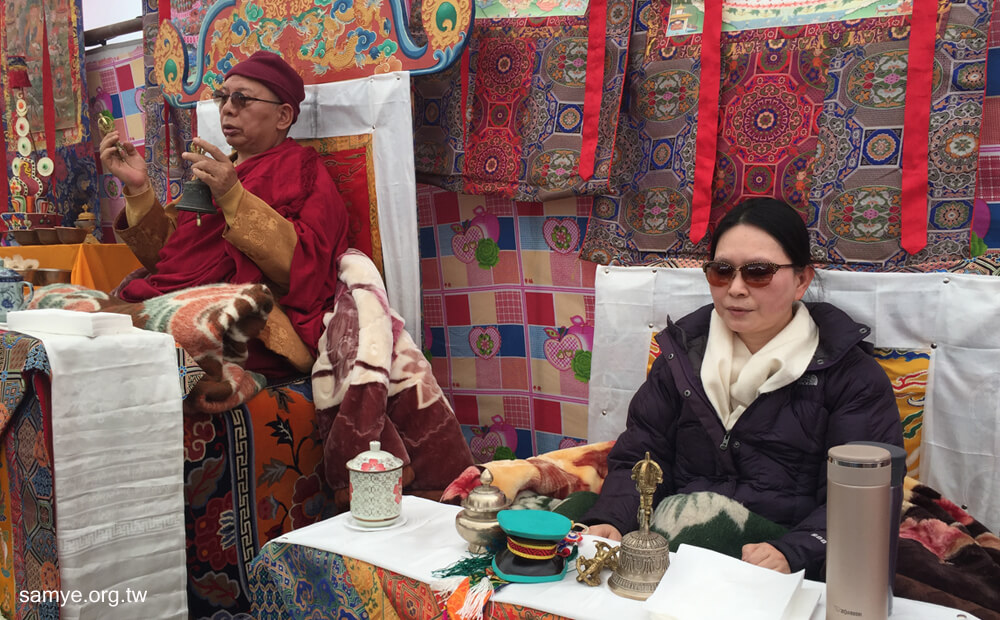 37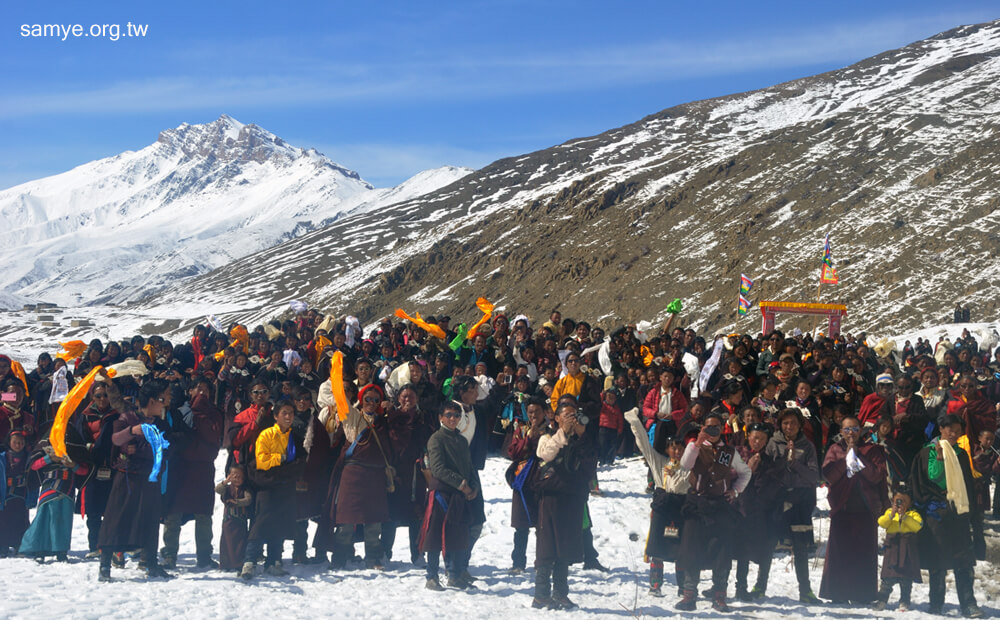 38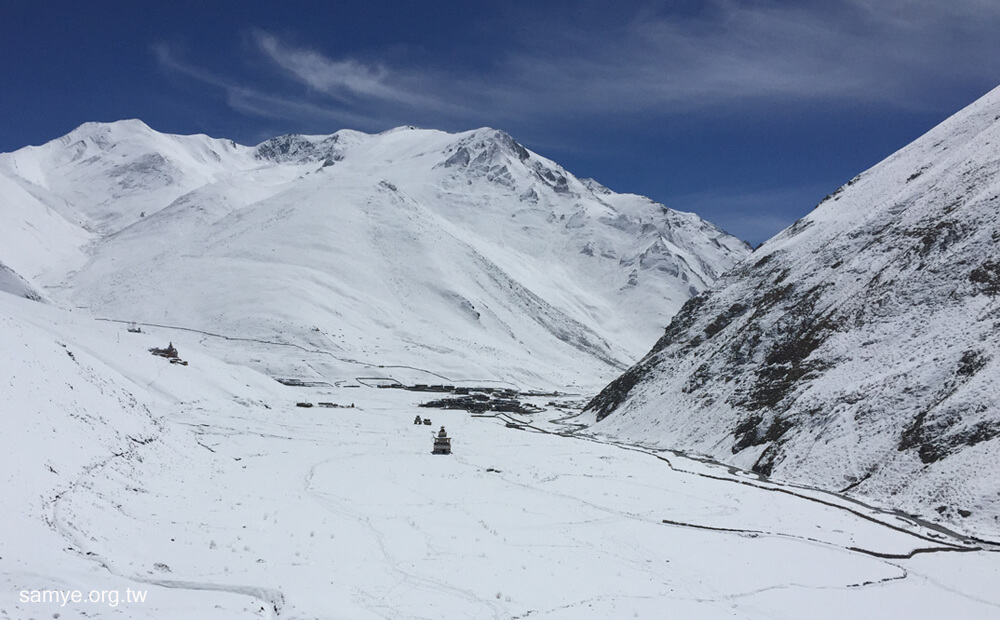 39